Learn what you need to drive with Itowu
HOW DO I BECOME A ITOWU SERVICE PROVIDER?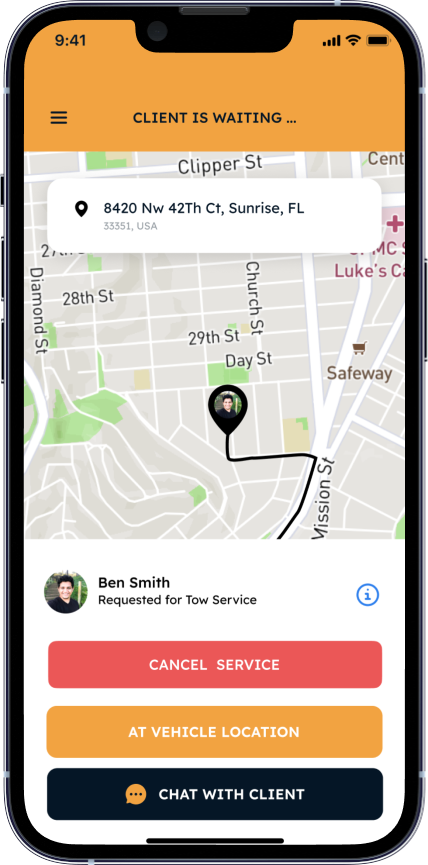 Register
You will first have to register through our application. This can be done through our ITOWU.com website or from our application through the Apple Store (iOS) or the google play store.
Become approved
There will be a list of things that need to be submitted such as background checks, required documentations, and vehicle information. Once everything gets approved then you will have what's needed to begin earning!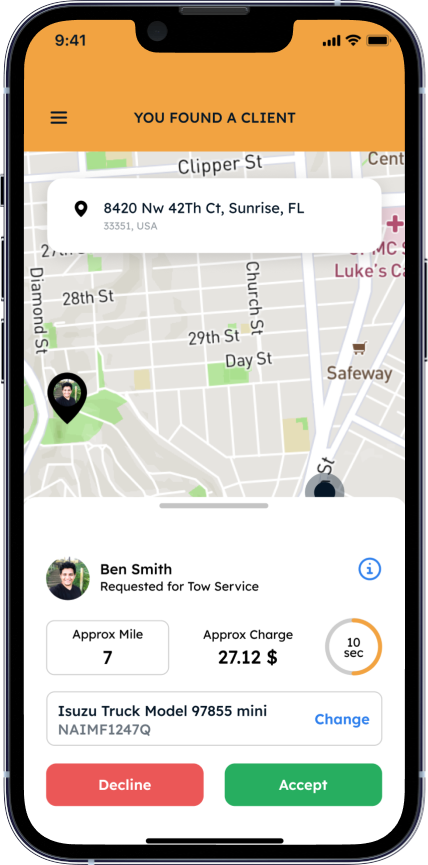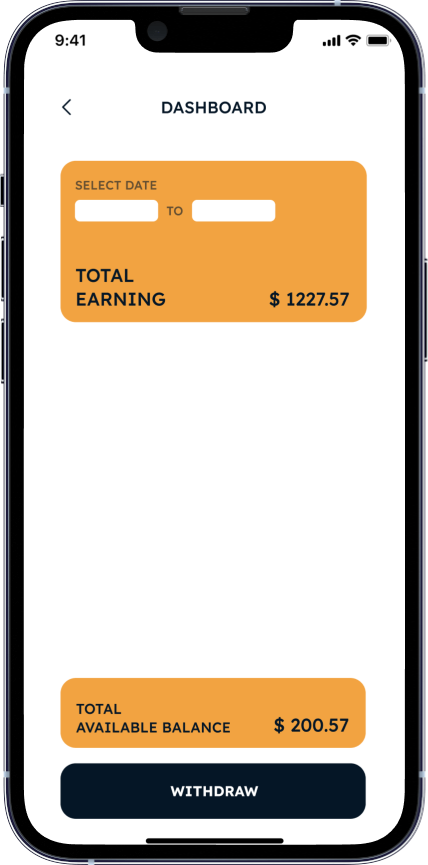 Work and Earn
Review the FAQs for answers to commonly asked questions. Read up on safety, our ;privacy policy, toggle your services on and begin to earn! Create your own schedule and be your own boss toggling your availability on and off as you desire.
Hurry up and become a part of our Team, our family
Before you can become a part of the ITOWU family there are a few applications that must be submitted to begin.
Background check
Here at ITOWU we cherish safety above all else. With these background checks we are making sure that the providers coming to the aid of their users, that the users know they are being met by someone who has their best interest in mind.
---
Garage
A vehicle will need to be submitted to begin with ITOWU. We will need to make sure the vehicle submitted is capable of performing the task signed up for. A coupe or sedan may be used for services such as Battery, Tire, Lockout, and Fuel. For Tow Truck, Winch and Auto Transport will it require a compatible tow truck that is capable of doing these task.
---
DOCUMENTS
There are a few documents you will need to sign up with ITOWU. These documents are stated below.
Vehicle insurance
Since a vehicle is a must, vehicle insurance is also required. Our providers will constantly be on the road so vehicle protection will go a very long way if the unexpected is to happen.
---
Liability insurance
The unexpected can happen at a moments notice. It is because of this that liability insurance is also a need in the ITOWU community. Whether it's something pertaining to the service provide or the user, it will be covered under the liability insurance.
---
Vehicle registration
Every vehicle registered in the ITOWU application will need to have registration. Its our way of knowing that the green light has been given for your vehicle and its ready to go!
---
ITOWU requires a set of skills from the providers so we may know the end users are being taken cared of by the best! For this we created an online course that will verify the skills set of the provider.
Elearning
Also you will need to pass an exam for each service that will be provided by you. We will need a way to gauge the skill levels of our providers to make sure they are able to help out the users.
---